About Us
The gather & hunt collective are a group of people just like you. We live in Auckland, and we're pretty happy about that because Auckland right now is a pretty exciting place to be.
That doesn't necessarily mean we always know how best to fill our city leisure time though, so we made this website in the hope that it would become a space that would tell us about good things to do and places to go. A map to the magic that's right here.
The most important thing you need to know about gather & hunt is that this website is a platform for personal response and recommendation. We don't try to be objective; we try to be personal and positive, we try to be self-reflective, we try to be real.
We're simply publishing neighbourhood wisdom in a useable, accessible format. Basically, gather & hunt has the ability to make everyone feel like a local.
gather & hunt operates on the belief that if you don't have anything good to say, it's best to say nothing at all. We don't do negativity. If the gather & hunt collective doesn't like something, you won't hear about it from us. That means profiles on this website can't be bought. If a place is in our directory, it's because one of us thinks it's good enough to be there. Full stop.
The gather & hunt Collective is not exclusive; you can be a part of it too. This is simply an online space that suggests great things for Aucklanders to do. So if you're an Aucklander who likes to do great things, and you want to tell other Aucklanders about those things, maybe you should think about contributing. 
We want the collective to grow in the same way that we want gather & hunt to grow. We want it to be a cultural hub that records and celebrates the urban life and lifestyle of Aucklanders. Your actions are key to the realisation of this vision, so tell us what you like or don't like. Tell us what you enjoy reading. Tell us what annoys you. Write something yourself and send it to us. Get involved, so that together we can expand gather & hunt and know Auckland better.
Who are We?
Editor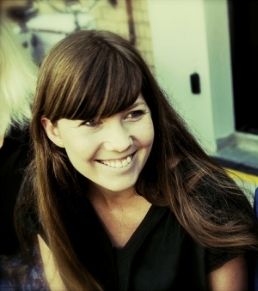 Courteney Peters
courteney@gatherandhunt.co.nz
021 221 4327
Business Development Manager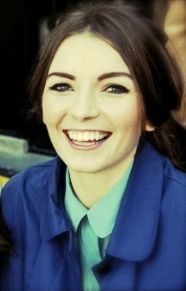 Alice Harbourne
alice@gatherandhunt.co.nz
021810405
Designer/Developer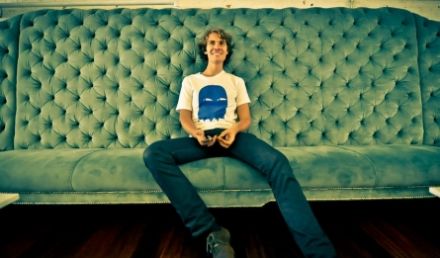 Allan Walker
allan@gatherandhunt.co.nz
Video Editor/Director/Cameraman/Guru
Benjamin Brooking
Assistant Gatherers 
India Essuah 
Liv de Koning  
Accounts
Jack Williamson 
Writers
James Manning 
Heather Rutherford 
Lucy Diver
Jack Riddell 
Dominique Fourie
Alex Stuart
Caro Paynter
Joan Laurence
Lucinda Busby
Pippa Milne
Katie Sherning
Miri Mowat Smith
Anna Bird
Marty Brooks
George Mitchell
Dre Travers
Sarah Idle
Yvonne Bohn
Jessica Phillips
Ryan Hollingshead
Rebekah Guy
Francesca Skelton
Daron Robinson
Sam Currie
Melanie Straka
Laura Forest
Anthea Hill
Erin Fae
Jessica Desmond
Saru Krishnasamy
Freya Hill
Photographers
Laura Forest
Fiona Macdonald Street Life Editor 
Emma Smales
Talia Smith
Simon Perry
Dre Travers
Fabian Frei
Alice Mitchell
Kaan Hini
Moira Clunie
Newsletter
A weekly ray of sunshine in your inbox! We scour the city for the best ways to optimise your week
Shopping cart
Your shopping cart is empty.
Upcoming Events
Featured Stories